This is the current price list for our most commonly sold fish.
We can help you figure out what will work best for your pond. Each situation is unique and we don't believe in one size fits all packages. We can work with whatever budget you have to get you the best results!
We made this page to answer some of the most common questions about the fish we recommend for pond stocking in this area.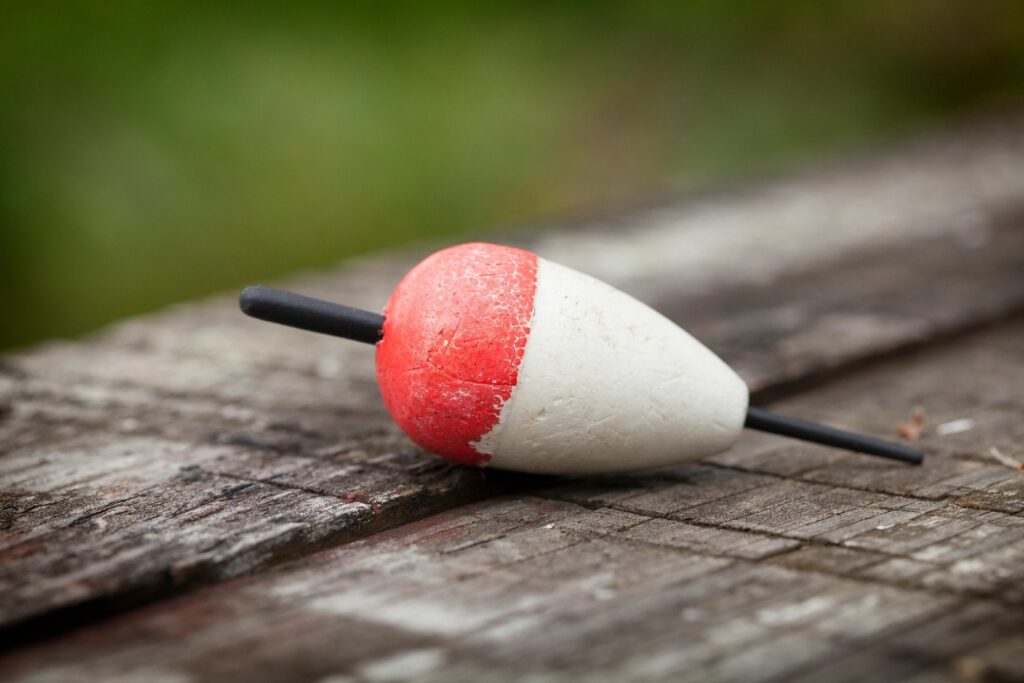 What goals do you have for your pond?
Whether you are wanting a great Bluegill fishing pond for your grand kids, or a trophy Largemouth Bass pond, we have the fish! A well stocked pond will provide fun for years to come. If you know exactly what you want, or if you have no idea where start, give us call and we will be ready to help!
Have Vegetation Problems in your farm pond or Housing Edition?
We sell fish that can help you manage the vegetation problems that are a hassle for many pond owners. Some can be stocked year round and others only seasonally. Let us help you with a chemical free solution!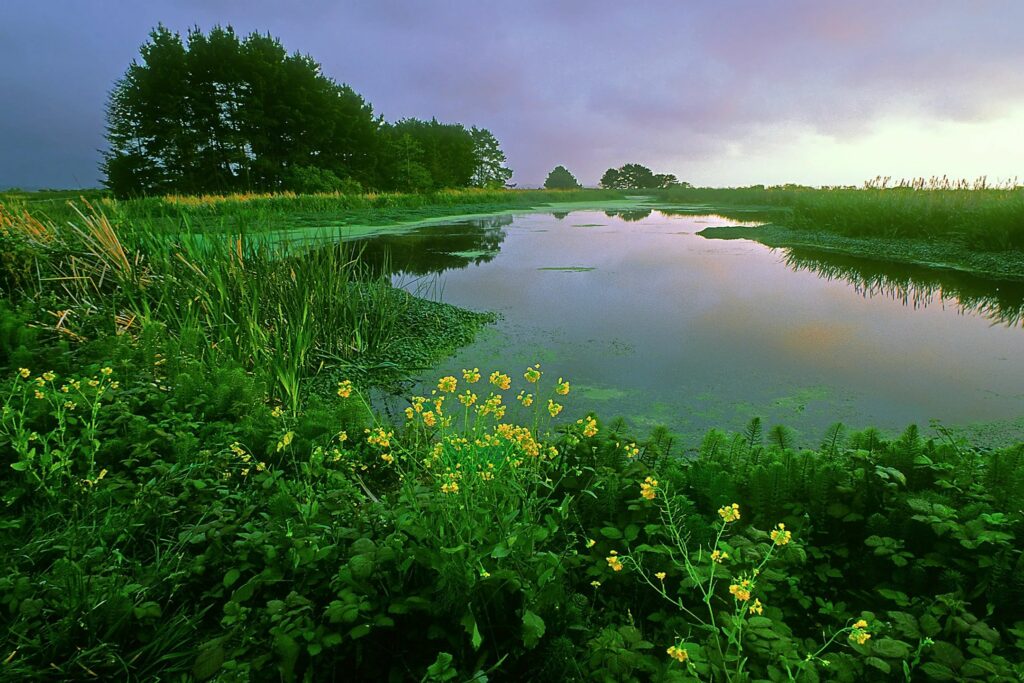 WANT MORE INFORMATION…
Please give us a call or shoot us an email and we will be glad to answer your questions!