Homegrown Beef
---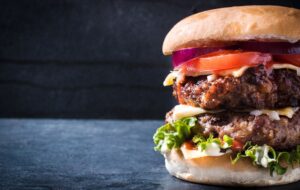 Enjoy the taste of fresh and delicious beef straight from the farm! Support local agriculture and enjoy the peace of mind that comes with knowing exactly where your food comes from. Our beef is raised right here on the farm in Inola, from birth to harvest, a process taking two years to complete. Our calves are raised with their mothers until weaning, ensuring a healthy and stress-free start to life. They are then grazed on grass pastures until being finished on feed the last few months resulting in juicy, flavorful beef. We don't feed antibiotics or use hormone implants. Our feed out calves are currently 50-93% Akaushi Red Wagyu, which are known for their marbling and health benefits. This rare breed of cattle is prized for its rich, unique flavor profile and tender, juicy meat. It's also high in healthy monounsaturated fats, making it a healthier option compared to traditional beef. Our Akaushi cattle are raised with care and attention to detail, producing quality beef. If you'd like to learn more about them you can find the information here.
---
Currently Available *QUARTERS SOLD* We have ground beef available.
We have 2 Quarters of a crossbred calf. Approximately 95 lbs of meat including 40 lbs of hamburger with the rest in steaks and roasts. Cost per quarter is $650. Processed by Rainey's in Ramona.
---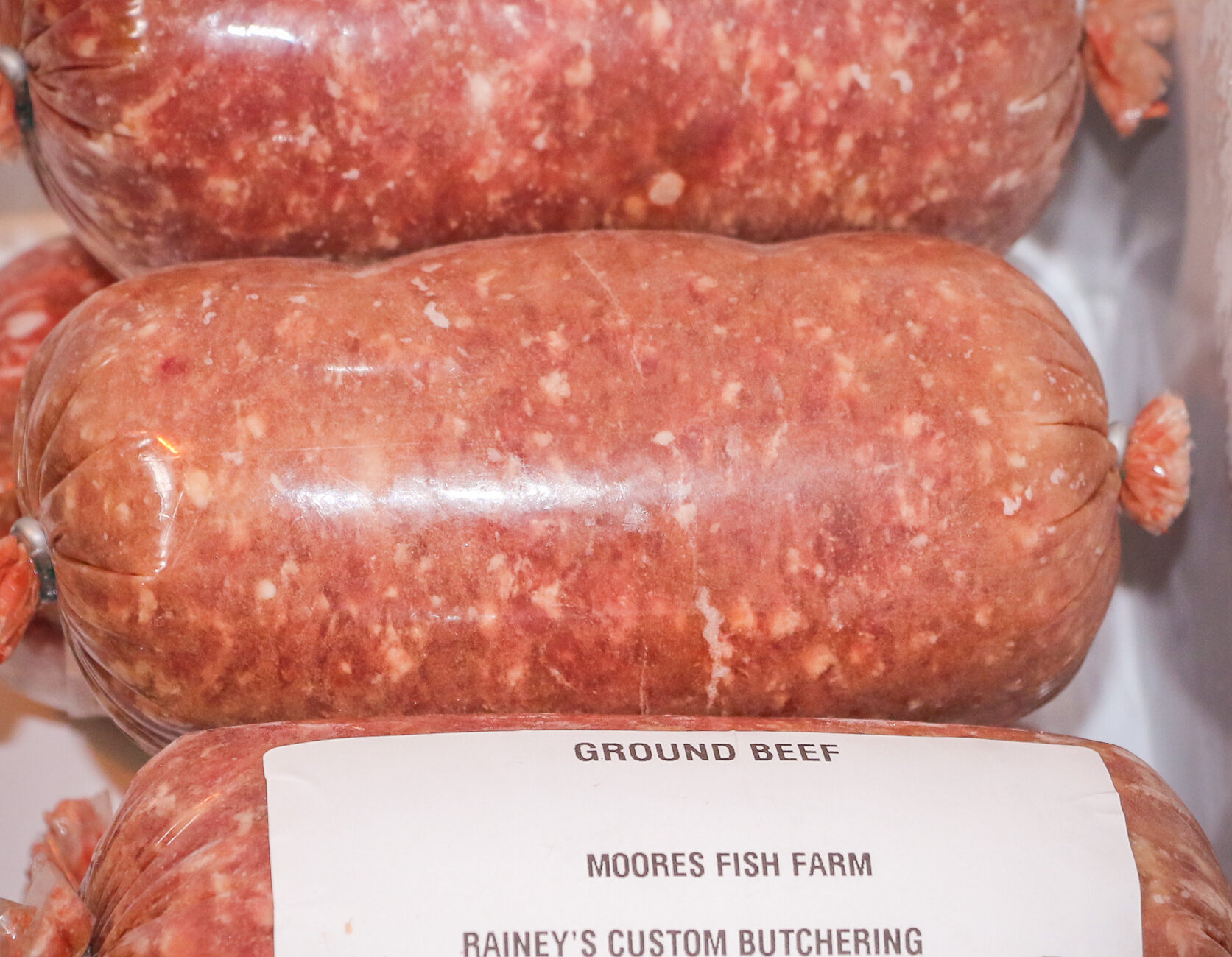 We also have Akaushi ground beef for sale for $5 a lb.