---
Cattle at Moore's Fish Farm
---
Brahman Cattle are known for their characteristic big ears and the hump on their back but we love this breed for many reasons! Click here for more information about our Brahman herd.
Akaushi Cattle, sometimes known as Red Wagyu, offer intense marbling and improve the carcass quality when crossed with other breeds. Click here to learn more about the Akaushi Cattle influencing our herd.
Brangus and Brangus Cross cattle have played a part in our cattle herd for the past decade and a half. They are hardy and consistently produce results! Click here to learn more about our Brangus.
---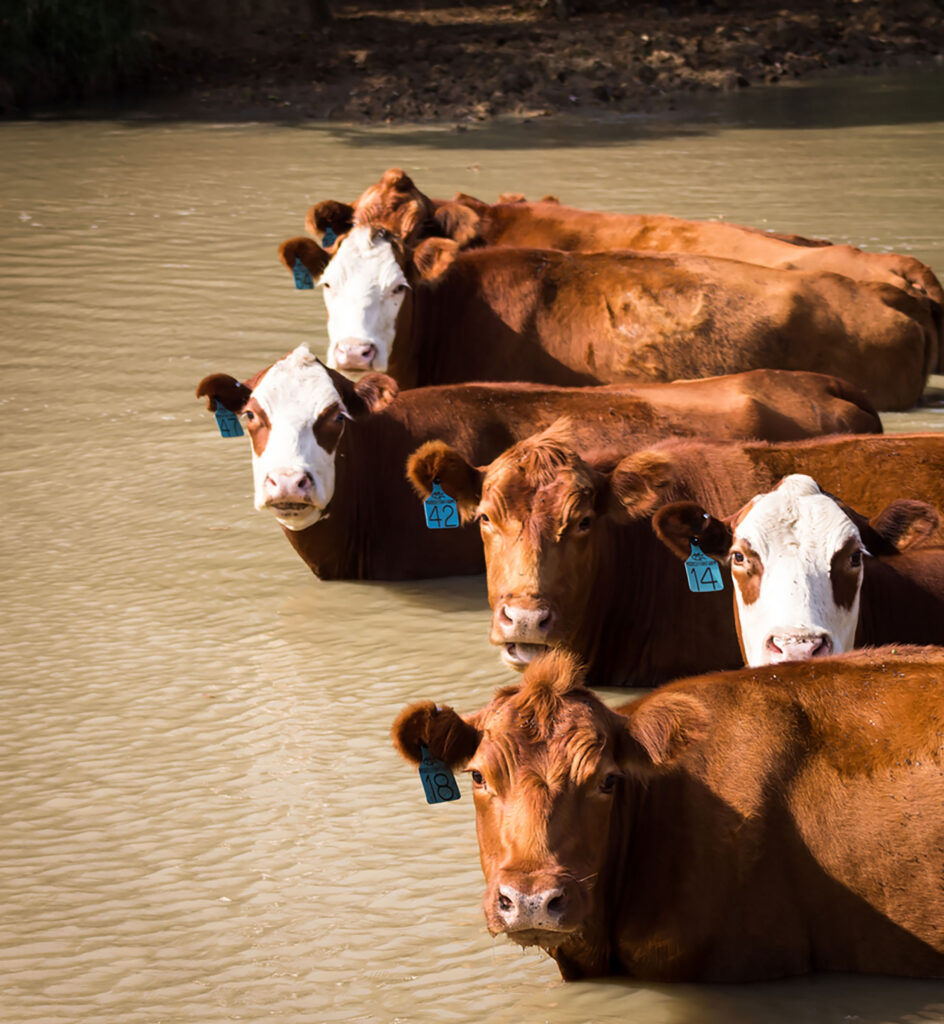 We maintain a herd of around 130 cows in total. That includes the Brahman, Brangus, and Akaushi. We usually have replacements available in the Summer and Late Fall. You can check our Cattle for Sale page or contact us to check availability.
---
Beef for Sale at the Farm
---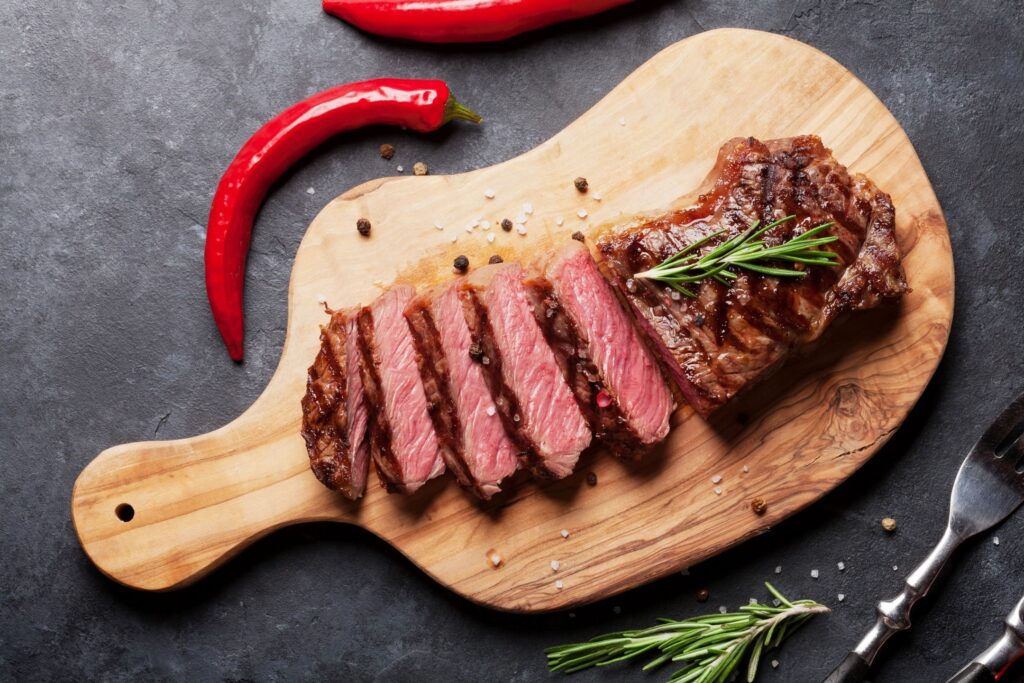 Beef has been available at the farm for a better part of the last 40 years and we love providing our own family and yours with quality meat! We have sold it several different ways including processed and on the hoof. In the last couple of years we have moved away from selling the processed beef and are starting to work on selling beef live. We have begun to incorporate the Akaushi genetics to improve the marbling and other carcass traits in our cattle. As our program develops we plan on selling fed cattle ready for butcher and weanling calves that you can feed out to your liking.