---
Cattle & Beef for Sale
---
---
50% DNA Verified Akaushi/Angus Cross Replacement Bull for Sale
18 Month Old Akaushi & Black Angus Cross Replacement Bull for Sale. He has been semen tested and is good. He is sired by the Akaushi bull H4173S and is priced at $2500. He is out of a Registered Black Angus Cow sired by SAV Net Worth. Her registration number is 17702588.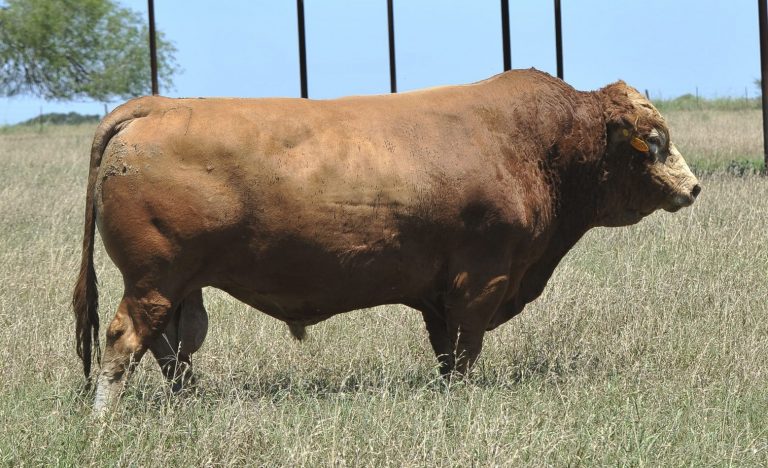 ---
---
*Sold* Registered Red Brahman Bull for Sale $2000
*Sold* We have decided to sell our Registered Red Brahman Bull. His ABBA registration number is 927033. He is an older bull at 8 years old but should still have a few years left in him. We have used him a lot here at the farm and have kept many heifers and sold many replacements out of him. He was semen tested last week and tested good and also has a negative Trich test. He has been used on Brahman, Brahman Cross, and Angus cows and we've never had trouble with the calf size. They are usually pretty small. He's a large bull weighing in at approximately 1700-1800 lbs. He's good natured and has been easy to handle and load. Contact us to come see him or for more information. The red Brahman heifers further down this page are his daughters.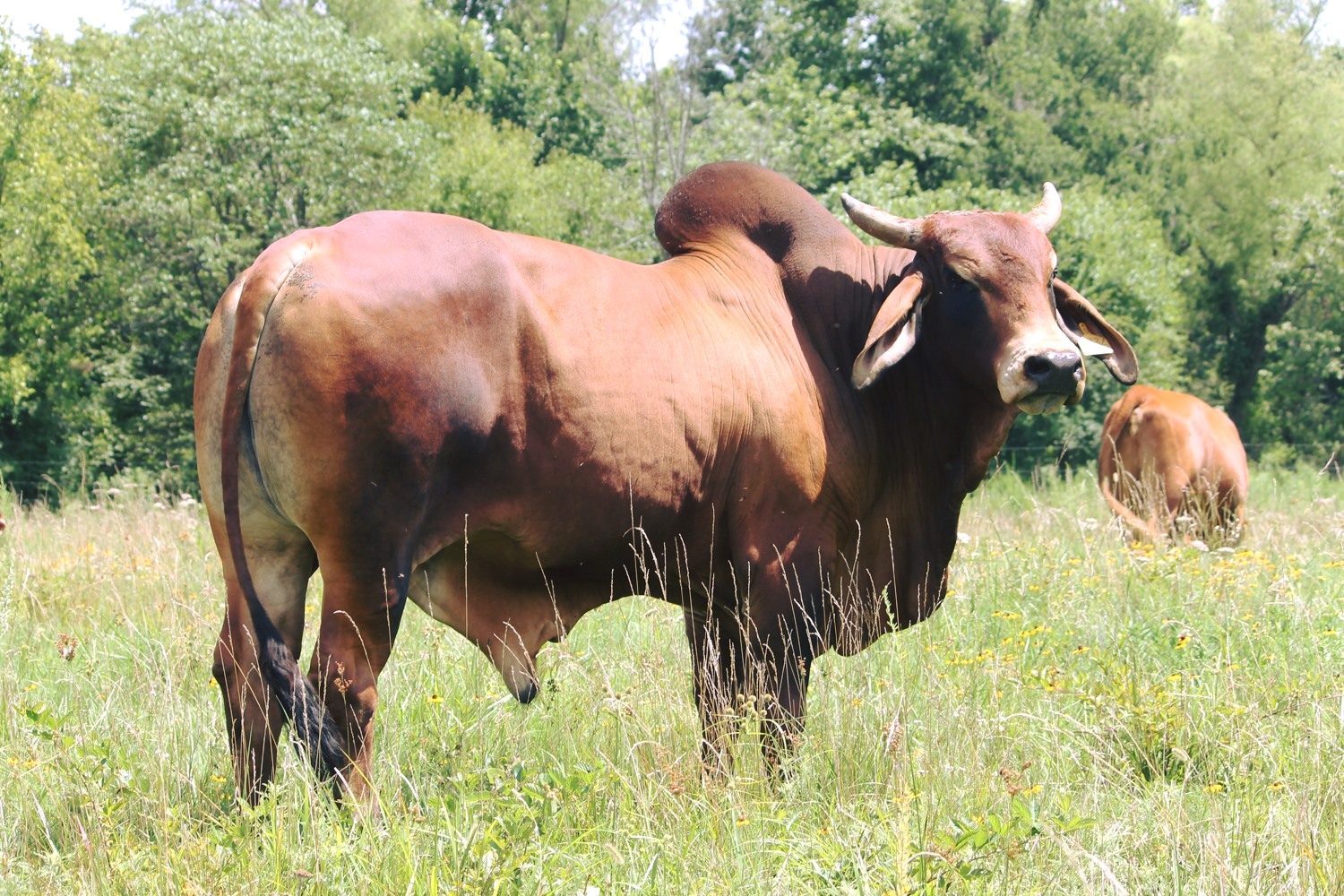 ---
*Sold* 4 Fullblood Brahman Bulls for Sale $1000 each to Pick
We have 4 fullblood Brahman bulls that range from 6 months-12 months old. They are out of commercial cows and a registered bull so they are commercial without papers. They come from great genetics, V8, JD Hudgins, & La Muneca. The bull is smooth polled and the cows are horned. These will most likely grow horns or can be dehorned. They have been worked and are ready to go. We've never had any problems with birth weights from this bull and they grow out nicely. $1000 to pick. Call or email for more information.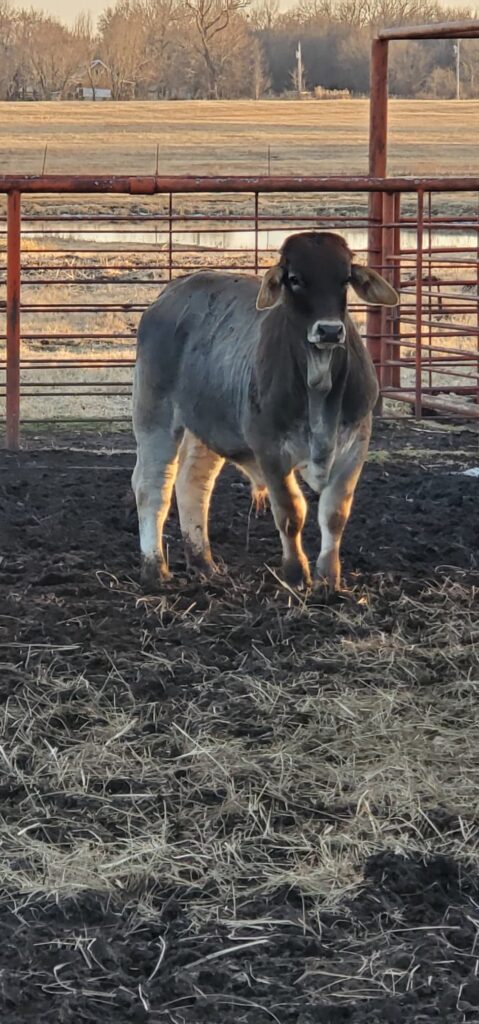 ---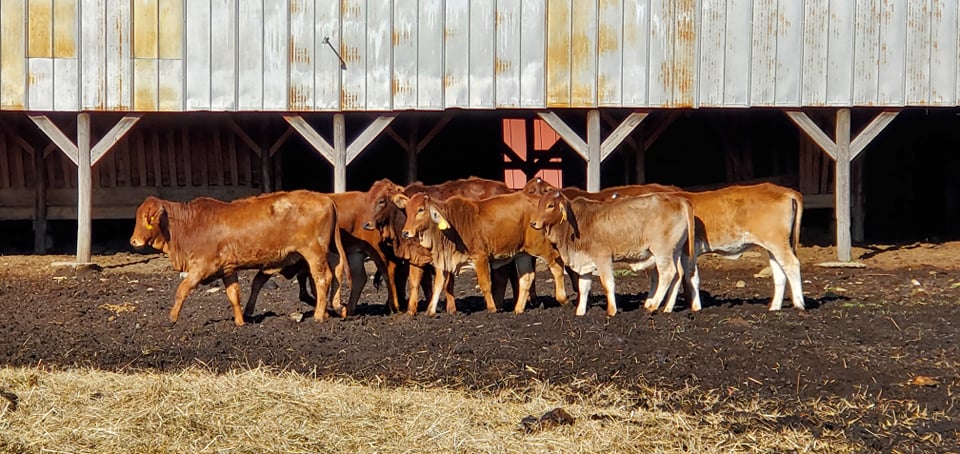 ---
*Sold* We have 2 Fullblood homegrown Brahman heifers that are 11 months old. Out of a Registered polled bull and commercial cows. They have been vaccinated and are good natured heifers with good bloodlines. They are horned so will need to be dehorned if you want no horns. Approx weight is 700 lbs. Contact us for more information. $1400 each.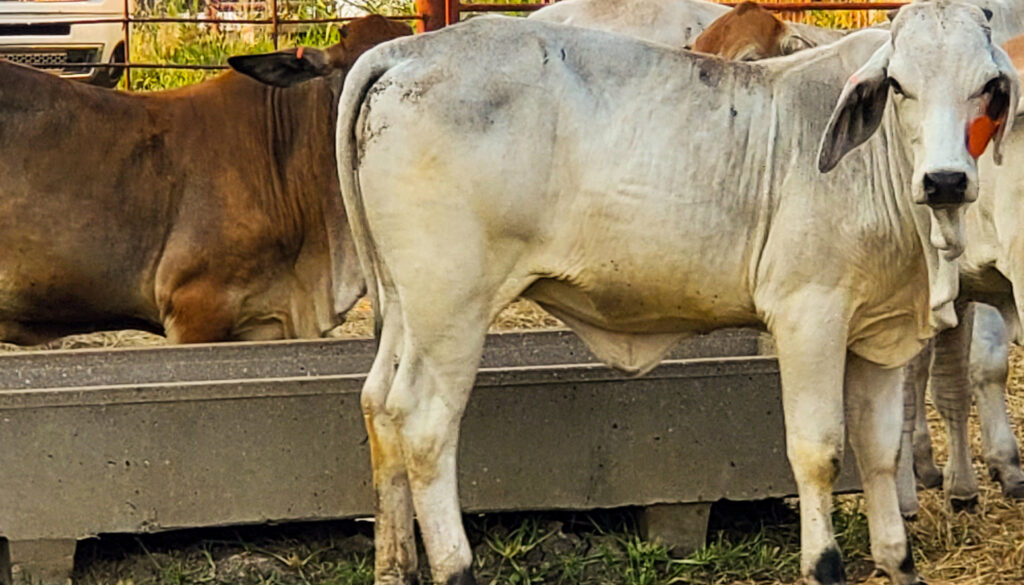 ---
*Sold * We have a homegrown fullblood Brahman bull. Out of polled genetics and 7 months old. Vaccinated and ready to go. Very good natured and a nicely muscled calf. Out of a Registered polled brahman bull and a commercial brahman cow. Probably weighs around 450. $800 *Sold *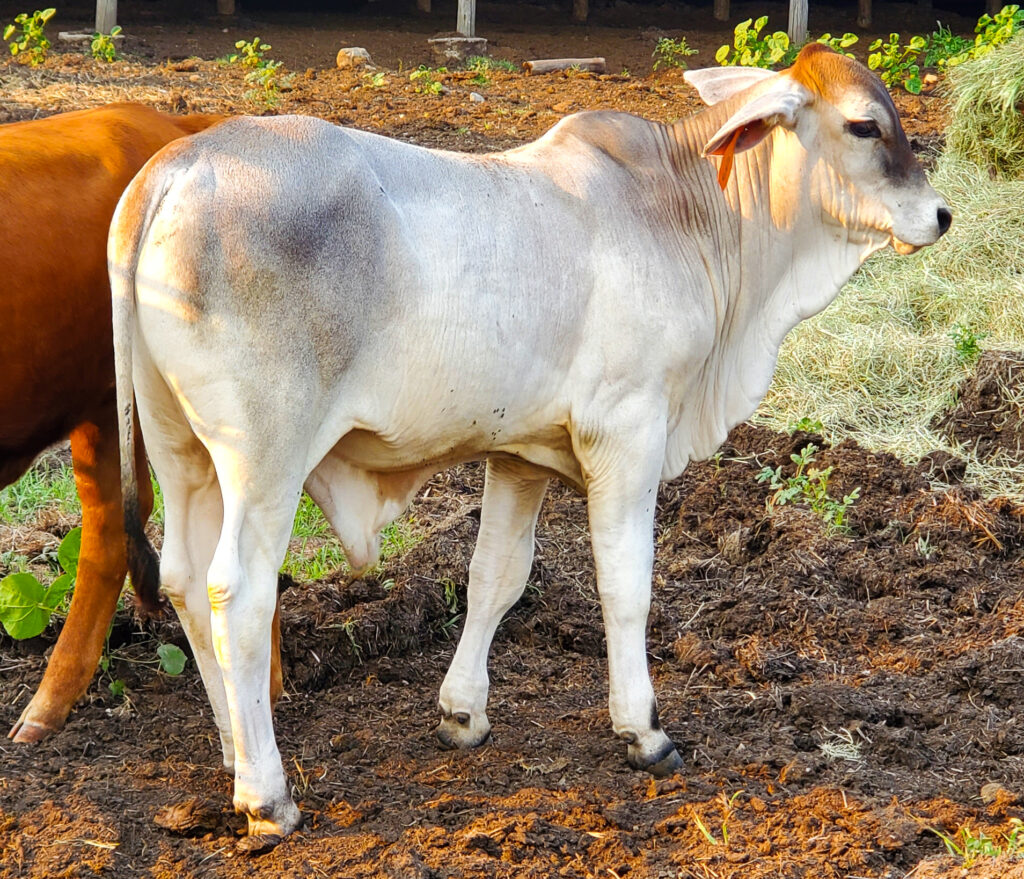 ---
*Sold * We have 6 homegrown F1 Red Brangus heifers. Out of Red Angus cows and Reg. Red Brahman bull. They are 7-8 months old and ready to go. They've been dewormed and vaccinated. Very good natured set of uniform true F1 heifers. Average around 450-500 lbs. Contact us to come see them.
$1000 each or Buyer takes all for $5800 *Sold *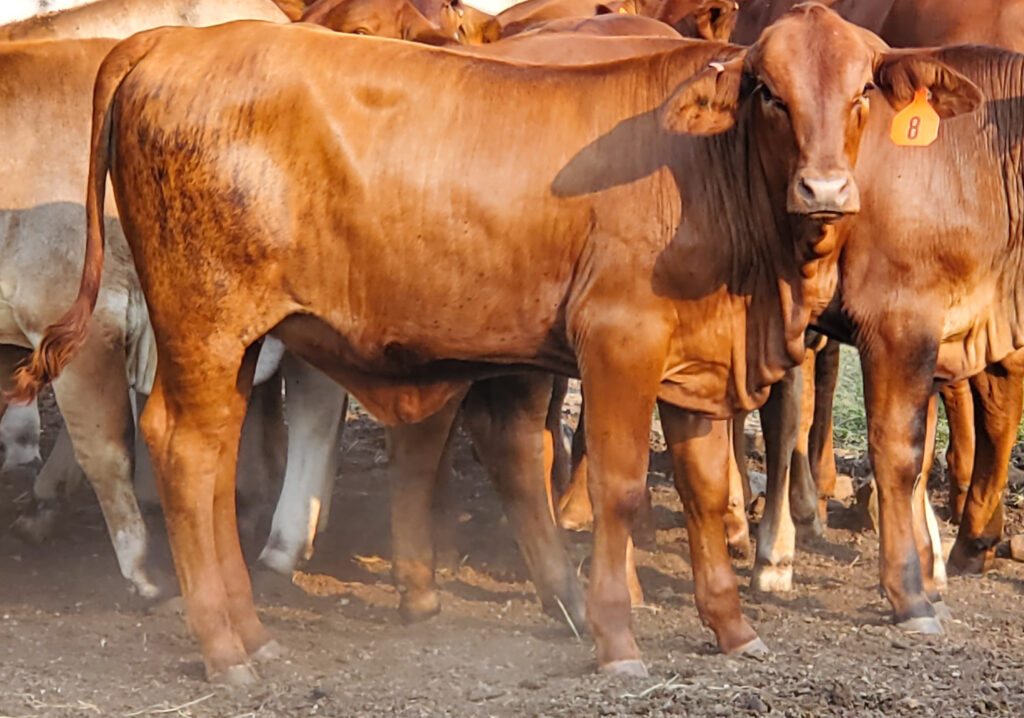 ---
*Sold * We have two Replacement Bulls for sale for $1200 each. They are 11 months old.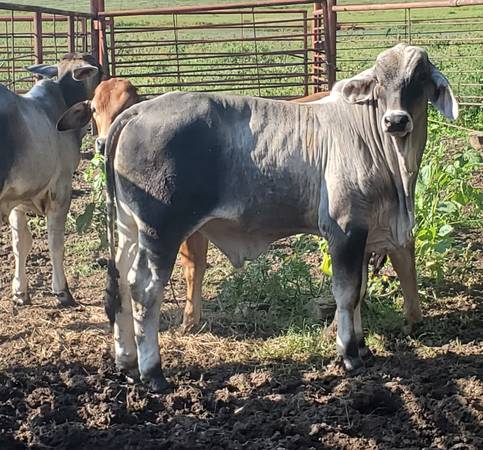 ---
*Sold* We will have more replacements available Summer and Fall of 2020. Both Brahman and Brangus. 9 Month Old Polled Brahman Heifer $1500.00